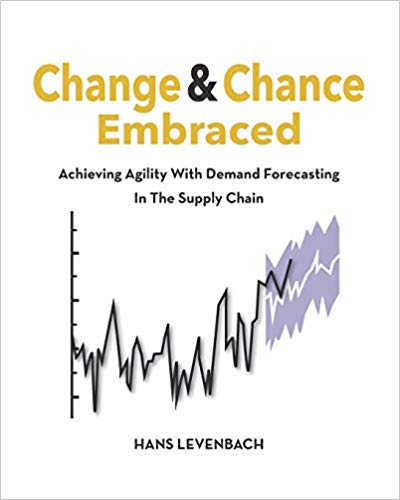 CHANGE&CHANCE EMBRACED:
Achieving Agility with Smarter Forecasting in the Supply Chain
ISBN-10:0692945989
ISBN-13:978-069294588
by Hans Levenbach, PhD
Executive Director: CPDF Training and Certification
REVIEWS Amazon Reviews. . . like these:
BETTER INSIGHTS Gather DATA, make the right sorts of simple calculations and end-up literally SEEING how well you are forecasting changes in both demand and its uncertainty. This new book by Dr. Hans Levenbach makes the advantages of tried-and-true "technical" methods more accessible to everybody involved in the forecasting process. Loved the pragmatic "Takeaways" at the end of each chapter! Bob Obenchain, PhD, Fellow of the American Statistical Association
If you are a professional forecaster who doesn't know it all, this book will fill in what you need to know. If you are professional forecaster who knows it all, this book will support your knowledge, give you a reference to support your knowledge and perhaps show you that you don't quite know it all. If you are becoming a forecaster, this book will show you the way to go and take you along the proper paths. If you are not a professional forecaster, but interested in forecasting, this book will stimulate and satisfy your interest. It shows you the kinds of charts and graphs to look at so that this is not merely arithmetic, but arithmetic supported by where to apply that arithmetic to take you to a forecast. It's about how to go from the data you have to the forecasts you need. It's not just formulas and methods. It puts you in the right place and tells you what to do and how to do it to get where you need to be. In addition there are amusing little drawing scattered through the book. Also there are little historical pieces that give a sense of how these techniques were developed. As a bonus, there are interesting short quotes throughout the book, including this one, which appears on page 55, "Everything should be made as simple as possible, but not simpler," Albert Einstein. That describes this book. If you are a professional forecaster, or would like to be one, this book should be on your shelf, or, better, on your desk.
Forecasting guru Dr. Hans is back with an essential primer on the art and science of prediction. If you have ever attended any of Levenbach's Certified Professional Demand Forecaster (CPDF) workshops on forecasting you will recognize the title of "Change&Chance Embraced" as a reference to his initiating question, "what is a forecast"? Many answers are given, a point, a line, a number. The first lesson of forecasting is that a forecast is not simply a number, rather, it is a statement of change and chance. Forecasts of the future are probabilistic in nature and must be stated in terms of prediction intervals which generally widen as time goes on. This cone of uncertainty can be spotted in the computer modelled maps of hurricanes headed toward the Gulf of Mexico and indicate several possible points of landfall when still a few days out. Levenbach provides the tools needed to understand and build forecasting models that embrace the understanding of change and chance. I appreciated the focus on multiple measures of evaluation, the discussion about the myth of the MAPE, and the coverage of robust methods for handling outliers. This is a book for practitioners, and to that end it provides a wealth of practical material for anyone serious about improving their forecasting. The best parts about the book for me are the last four chapters which discuss the forecasting process, the establishment of credibility, and monitoring outcomes. Levenbach supplies insights such as the PEER process of Prepare, Execute, Evaluate, and Reconcile, and how to build and Agile Forecasting Implementation Checklist, an addition inspired by Atul Gawande's The Checklist Manifesto. Many technical books focus exclusively on tools and techniques, which makes "Change & Chance Embraced" stand out for its focus on forecasting as a profession. I highly recommend this book for forecasting practitioners, finance professionals, and data scientists. Jared R. Endicott.
TABLE OF CONTENTS Chapter Contents
PART I. FRAMING THE FORECASTING PROCESS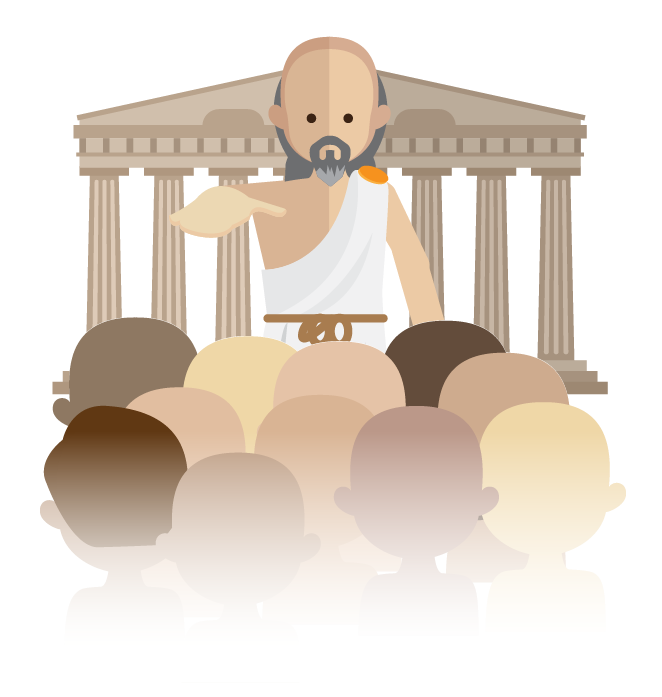 Chapter 1. Why Demand Forecasting is So Important to Supply Chain Professionals and Managers


Inside the Crystal Ball. Is Forecasting Worthwhile? Creating a Structured Forecasting Process. Establishing an Effective Demand Forecasting Strategy. Takeaway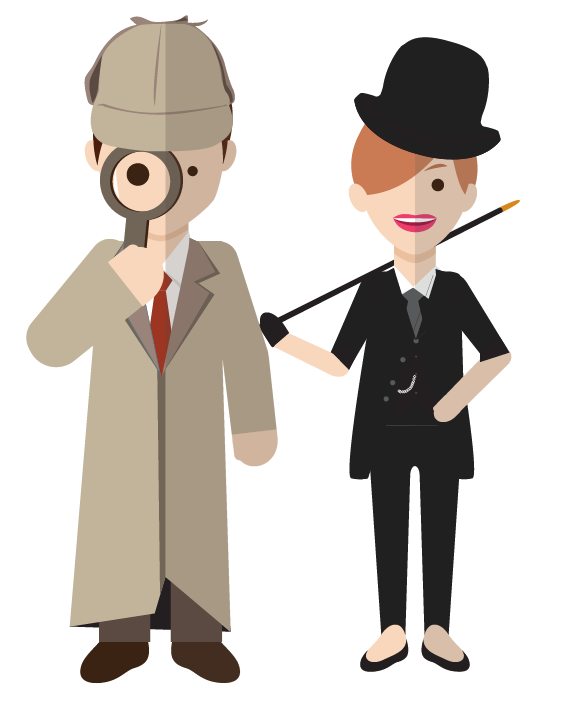 Chapter 2. Smarter Forecasting is Mostly about Data: Improving Data Quality through Data Exploration and Visualization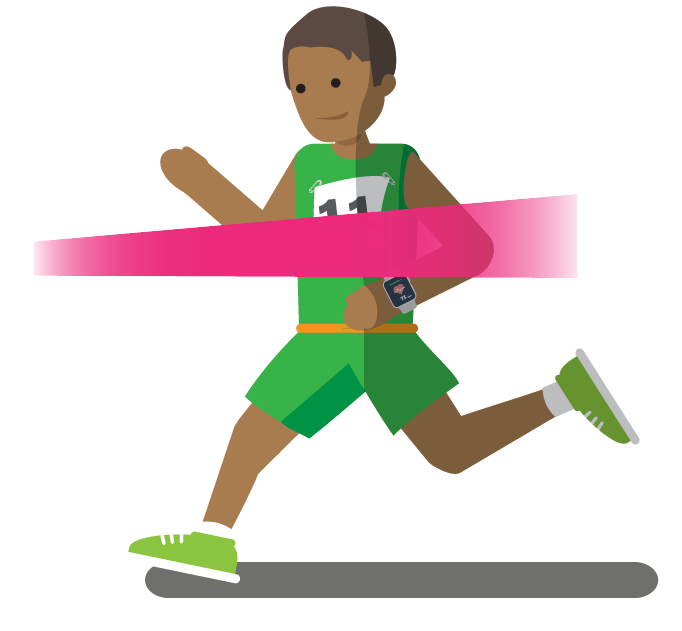 Chapter 3. Predictive Analytics: Selecting Useful Forecasting Techniques for Demand Forecasting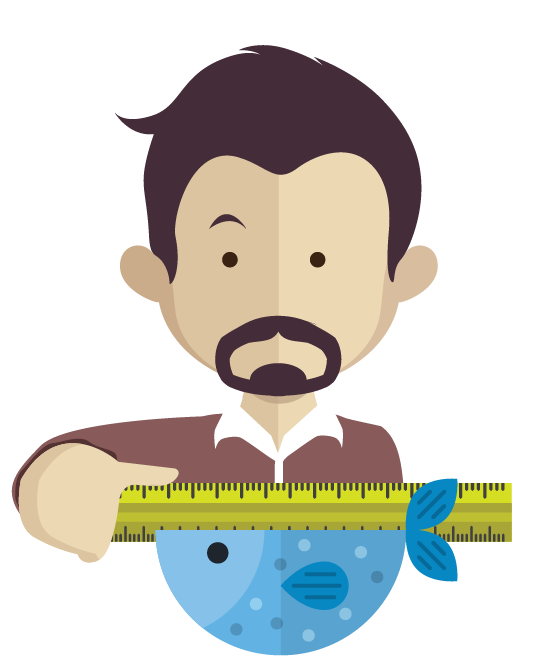 Chapter 4. Taming Uncertainty: What You Need to Understand About Measuring Forecast Accuracy

PART II. EXPLORING HISTORICAL DATA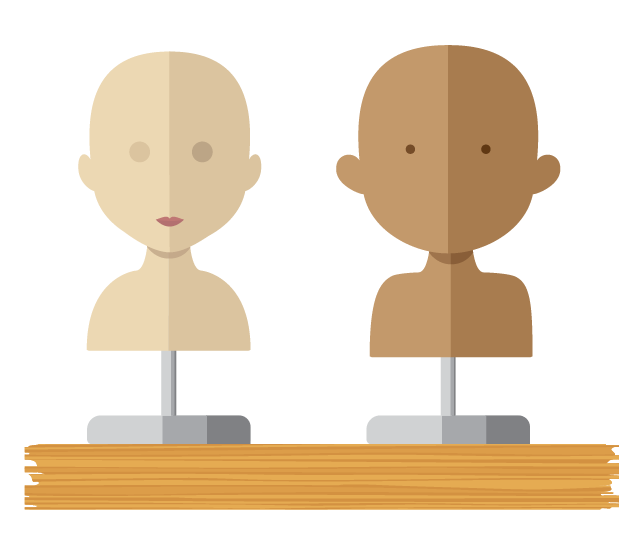 Chapter 5. Characterizing Demand Variability: Seasonality, Trend and the Uncertainty Factor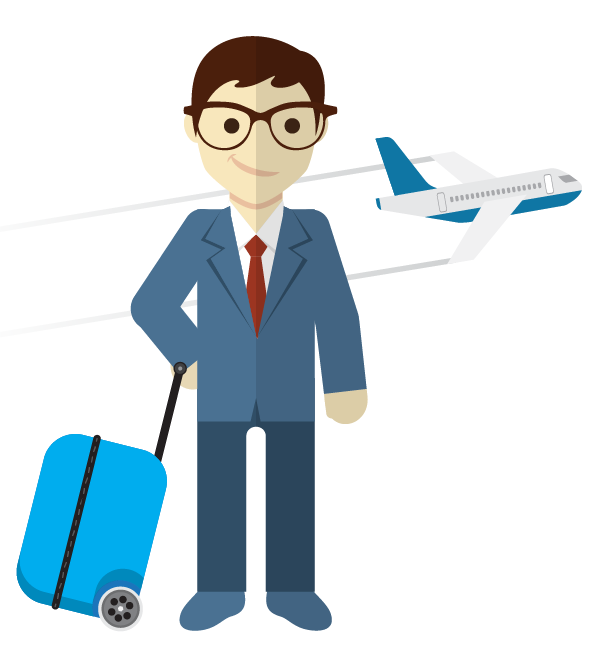 Chapter 6. Dealing with Seasonal Fluctuations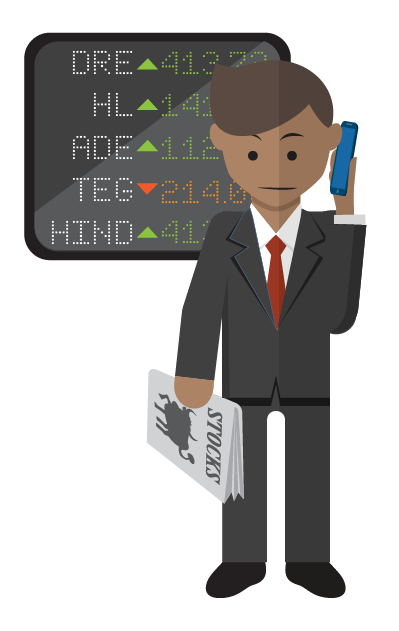 Chapter 7. Forecasting Trend-Cycles with Turning Points

PART III. AUTOMATED FORECASTING TECHNIQUES: THE STATE SPACE APPROACH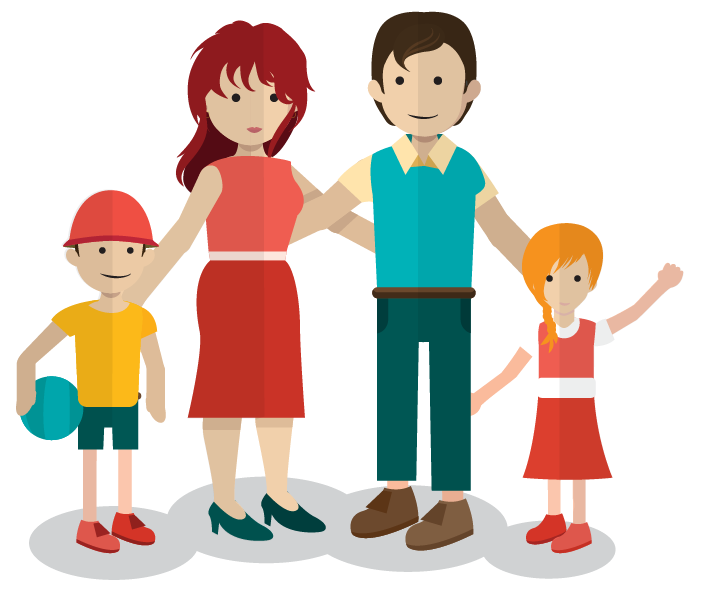 Chapter 8. Big Data: Baseline Forecasting with Exponential Smoothing Models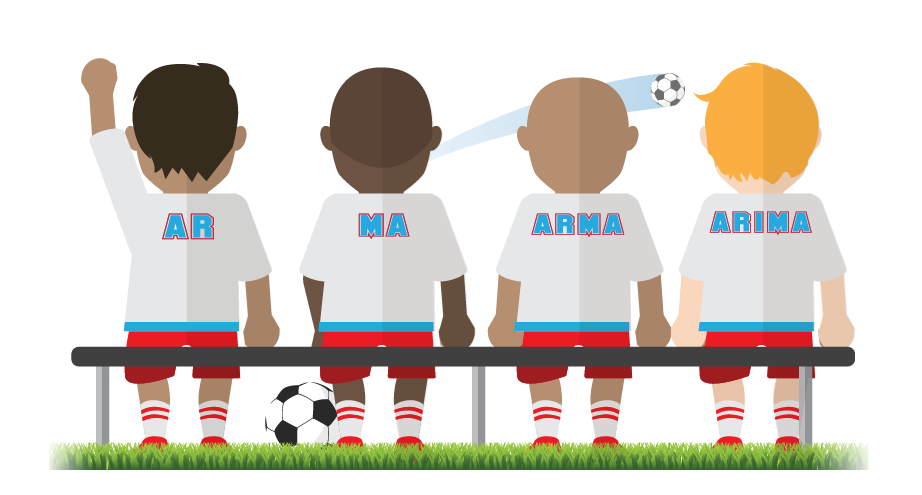 Chapter 9. Short-term Forecasting With ARIMA Models

PART IV: CREATING CAUSAL FORECASTING MODELS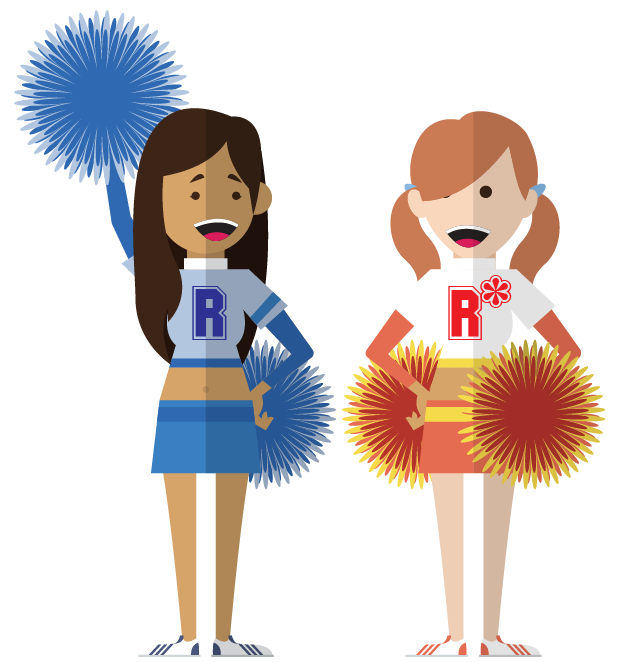 Chapter 10. Demand Forecasting with Regression Models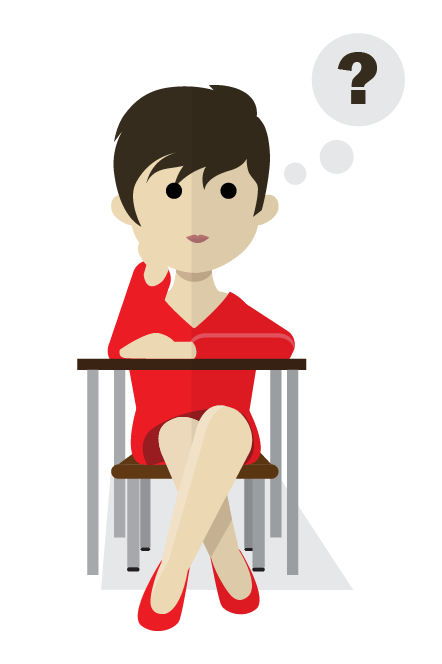 Chapter 11. Gaining Credibility through Root Cause Analysis and Exception Handling

PART V: IMPROVING FORECASTING AGILITY: THE PEER PROCESS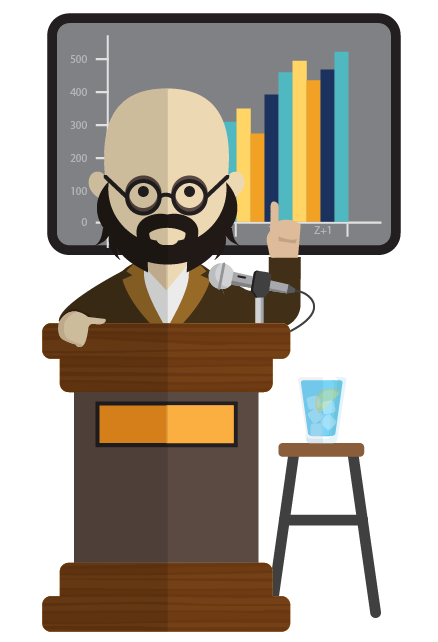 Chapter 12. The Final Forecast Numbers: Reconciling Change and Chance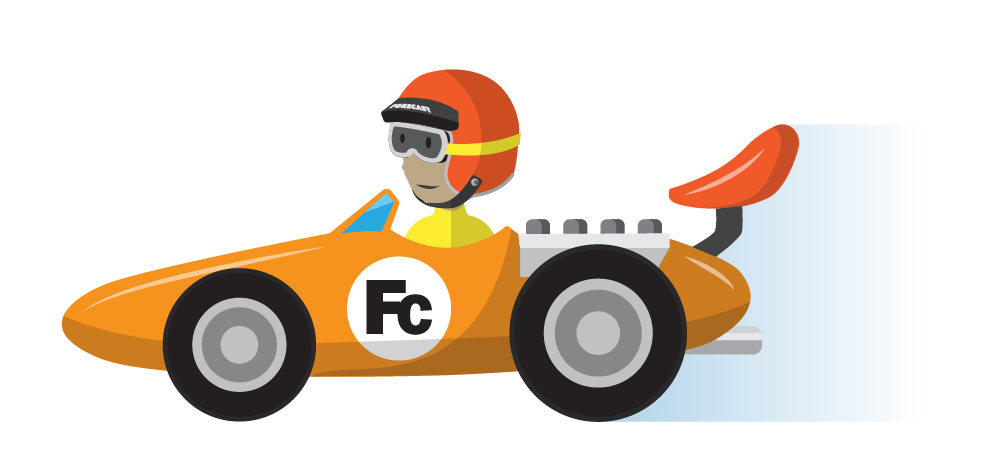 Chapter 13. Creating a Data Framework for Smarter Forecasting and Demand Management

Chapter 14.Blending Agile Forecasting with an Integrated Business Planning Process

Forecasting, Practice and Process for Demand Management

(Class Exercises, Problem Sets, Cases, References, Glossary)

by Hans Levenbach, PhD and James P. Cleary, MBA

© 2006 Duxbury Press/Cengage Learning

(ISBN 0-534-26286-6)

PART I. INTRODUCING THE FORECASTING PROCESS.

PART II. EXPLORING TIME SERIES.

PART III. FORECASTING THE AGGREGATE.

PART IV: APPLYING BOTTOM-UP TECHNIQUES.

PART V: FORECASTING WITH CAUSAL FORECASTING MODELS.

PART VI: FORECASTING WITH ARIMA MODELS.

PART VII: IMPROVING FORECASTING EFFECTIVENESS.

.